Home

Blind Pass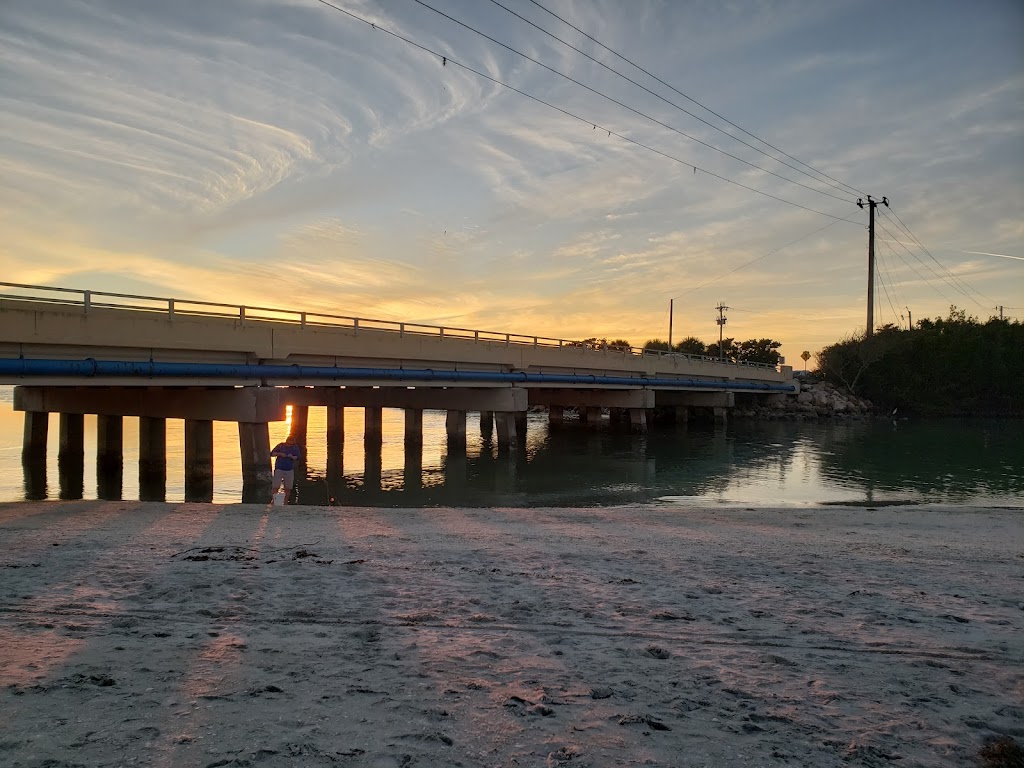 Blind Pass
Blind Pass
Address: 17200 Captiva Dr, Captiva, FL 33924

Blind Pass is temporarily closed due to damage from Hurricane Ian on September 28th 2022. Blind Pass might open to the public in January 2023 depending on the clean up and the safety of the bridge.
A saltwater fishing license is required to fish here.
Bathrooms close after dusk.
Paid parking costs $5 an hour. Parking is on the left after you go over the Blind Pass Bridge. An annual Pass is available.
A little history about the Blind Pass; The right side of the bridge when you are going to the parking a lot used to be a closed bay due to a hurricane that made landfall; it opened the bay, allowing the Gulf of Mexico to have access to both sides of the bridge.
Fish found here include:
Snook, Redfish Mullet, Spotted Sea Trout, Jack Carvel, Black Drum, Sheepshead, Spanish mackerel, Mangrove snappers, and grouper, cobia, pompano, tarpon, and permit.
Recommended Bait: Live shrimp, frozen shrimp, and frozen mullet cut in sizes catfish can't eat. Use a catfish, ladyfish, Spanish mackerel, or big pinfish as shark bait.
For sharks, use a 5/0 or 7/0 circle hook on a wire leader.
Snook, redfish, black drum, cobia snapper, and mono leader weighing 40 to 80 pounds are common.
Spanish mackerel have teeth; they will likely cut monofilament leader.
Match the size of the bait with the size of the hook you will be using. I recommend a knocker rig for snook and grouper fishing at Blind Pass and frozen mullet cut into 1-2 inch square pieces.
Passing crabs and small baitfish, such as greenbacks and threadfin pinfish, work well when blind casting for snapper, redfish, and snook.
It's important to avoid using a sinker with live bait.
If you do plan to fish at Blind Pass, remember that you'll need to bring along a valid fishing license.
On the Sanibel side of Blind Pass Beach, there are no bathrooms, and there are only a few on the Captiva side. As the beach sits on both sides of Blind Pass Bridge, parking is also available on both sides.
You can fish on the bridge or on the sides of the bridge; just keep in mind that if people are fishing on the bridge, avoid casting your line where they might have their lines.
Image credit: Spencer krajci
(Visited 37 times, 1 visits today)
About The Author
You Might Be Interested In