How to catch Redfish in Florida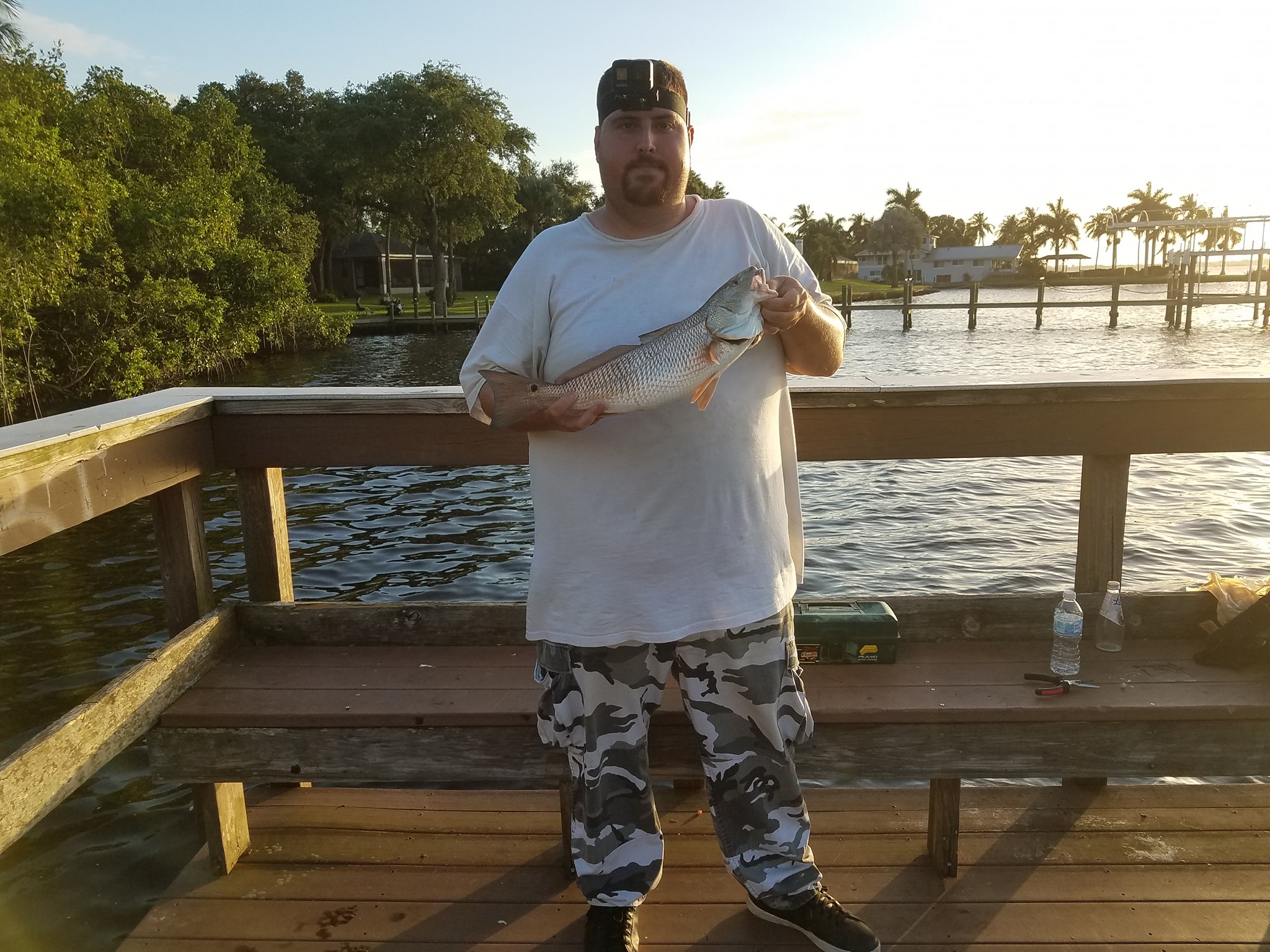 Introduction:
Catching redfish requires understanding their behavior and using the right bait and tackle. In this guide, we'll cover the essentials for a successful redfish fishing trip.
Recommended Baits:
1. Live Bait: Shrimp, mullet, and pinfish are excellent choices. Rig them on a Carolina rig or hook and let them swim naturally.
2. Artificial Baits: Soft plastic baits (paddle-tails and shrimp imitations), topwater lures, and spoons in natural colors mimic redfish prey.
Essential Fishing Tackle:
1. Rod and Reel: Opt for a medium to medium-heavy spinning or baitcasting rod in the 7 to 8-foot range, paired with a quality reel designed for saltwater conditions.
2. Fishing Line: Use braided line with a test strength of 20 to 30 pounds, and attach a fluorocarbon leader in the same strength range for invisibility and abrasion resistance.
3. Terminal Tackle: Carolina rigs with circle or J-hooks for live bait, jig heads (⅛ to ½ ounce) for soft plastics, and appropriate-sized hooks (3/0 to 5/0) for various presentations.
Redfish Regulations: https://myfwc.com/fishing/saltwater/recreational/red-drum/
Conclusion:
Equipped with the right knowledge and gear, you're now ready to pursue redfish successfully. Experiment with different baits and techniques, and remember to respect fishing regulations and conservation practices. Good luck, and tight lines!