Howto Catch Tarpon in Florida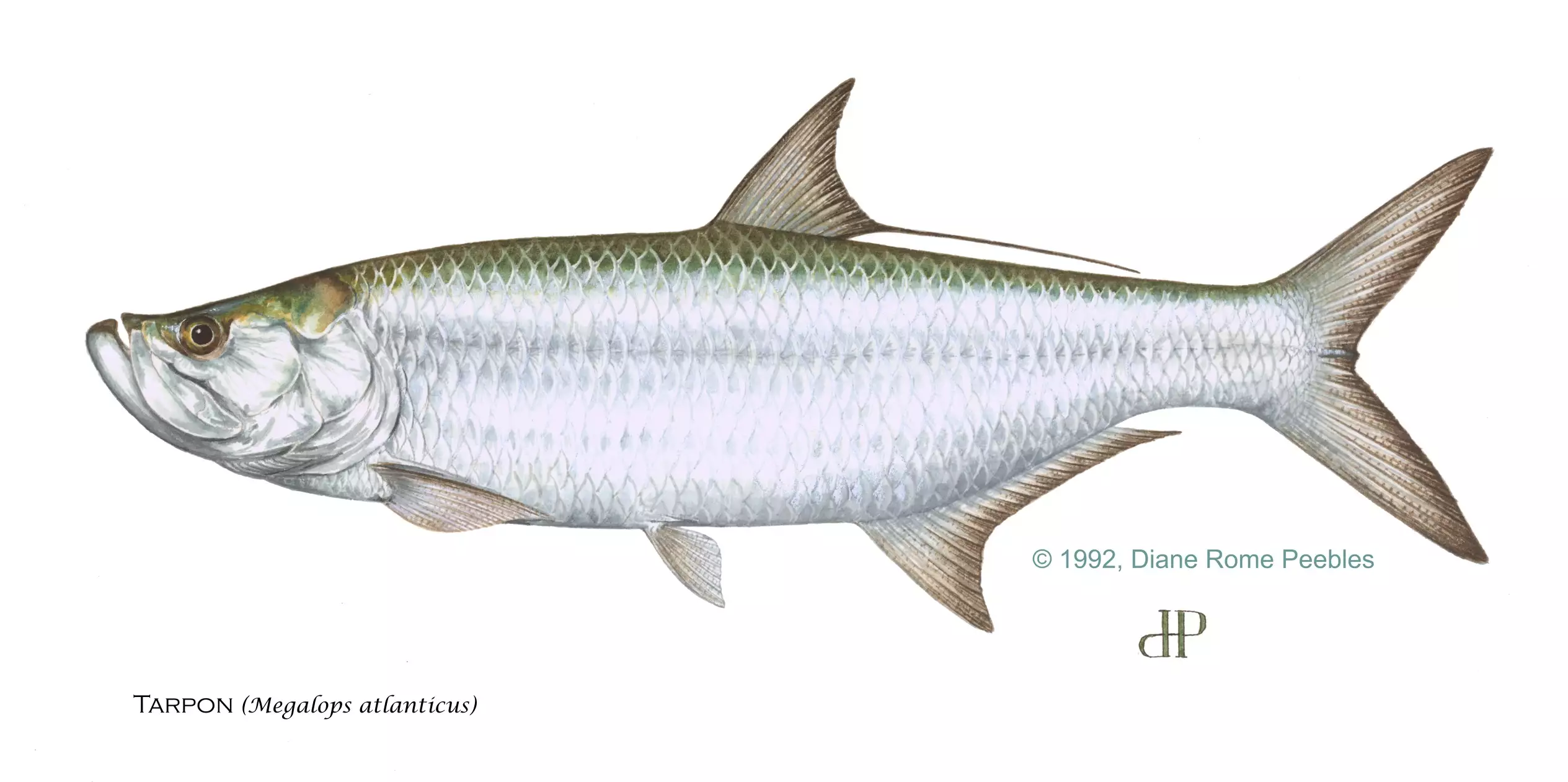 Introduction:
Tarpon fishing is a thrilling and challenging pursuit that attracts anglers from around the world. Known for their incredible strength and acrobatic leaps, tarpon are highly sought after game fish. To maximize your chances of success, it is essential to understand the techniques and gear required for a successful tarpon fishing expedition. In this article, we will delve into the various aspects of tarpon fishing, including the best fishing techniques and recommended gear.
Fishing Techniques for Tarpon:
1. Location and Season:
Tarpon can be found in both saltwater and freshwater environments, but they are primarily associated with coastal areas. It is crucial to identify the right location and season for tarpon fishing. They are known to migrate during specific times of the year, so researching their migration patterns can significantly increase your chances of success.
2. Sight Fishing:
One popular technique for targeting tarpon is sight fishing. This involves scanning the water's surface for rolling or feeding tarpon. Once spotted, you can cast your bait or lure in their vicinity. This method requires patience and keen observation skills, as tarpon can be elusive and easily spooked.
3. Live Bait Fishing:
Using live bait is another effective technique for tarpon fishing. Common live baits include mullet, pinfish, and crabs. When using live bait, it is essential to present it naturally by allowing it to swim freely or suspending it at the desired depth using a bobber or weight.
4. Artificial Lures:
Artificial lures are widely used in tarpon fishing due to their versatility and effectiveness. Topwater plugs, soft plastic jerkbaits, and swimbaits are popular choices among anglers. These lures mimic the movements of prey fish and can entice aggressive strikes from tarpon.
5. Fly Fishing:
Fly fishing for tarpon is a challenging yet rewarding technique. It requires specialized gear and casting skills. Large, brightly colored flies that imitate baitfish or crustaceans are commonly used. Patience and precision are key when presenting the fly to tarpon.
Recommended Fishing Gear for Tarpon:
1. Rod and Reel:
When targeting tarpon, it is crucial to use a sturdy and reliable rod and reel combination. A medium-heavy to heavy-action spinning or conventional rod with a length of 7 to 8 feet is recommended. Pair it with a high-quality reel that has a smooth drag system capable of handling the powerful runs of tarpon.
2. Fishing Line:
For tarpon fishing, a strong and abrasion-resistant fishing line is essential. Braided lines with a test strength ranging from 30 to 50 pounds are commonly used. Fluorocarbon leaders with a length of 4 to 6 feet and a test strength of 60 to 80 pounds are attached to the mainline to provide additional strength and stealth.
3. Hooks and Rigs:
Circle hooks are preferred for tarpon fishing due to their high hook-up rates and reduced chances of gut-hooking the fish. Sizes ranging from 4/0 to 8/0 are suitable for most tarpon fishing scenarios. Various rigging options include the Carolina rig, live bait rig, or artificial lure rig, depending on the chosen fishing technique.
4. Terminal Tackle:
Swivels, weights, and floats are essential components of tarpon fishing rigs. High-quality barrel swivels help prevent line twists, while egg sinkers or split shot weights provide the necessary weight for casting or keeping bait at the desired depth. Floats or bobbers can be used when suspending live baits.
5. Protective Gear:
To ensure your safety during tarpon fishing, it is advisable to wear protective gear such as polarized sunglasses, a hat, sunscreen, and appropriate clothing. Additionally, a landing net with a long handle is useful for safely handling and releasing tarpon.
Regulations: https://myfwc.com/fishing/saltwater/recreational/tarpon/
Conclusion:
Tarpon fishing offers an exhilarating experience for anglers seeking a challenging and rewarding pursuit. By employing the right techniques and using the recommended gear, you can increase your chances of hooking into these magnificent fish. Remember to always prioritize the well-being of the fish by practicing catch-and-release methods. Happy tarpon fishing!