Does fishing line color matter?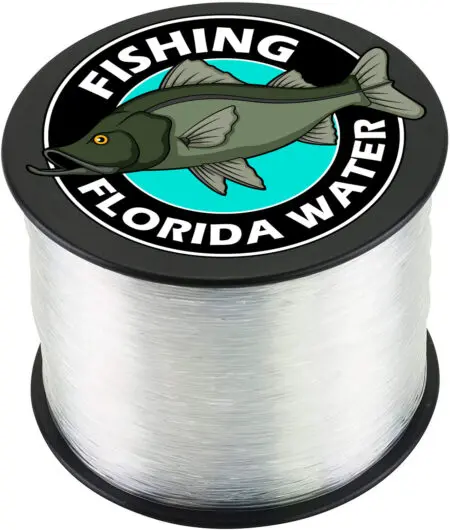 Does fishing line color matter?
When it comes to selecting the color of your fishing line, your best approach is to think about the color of the water in which you will spend the most of your time fishing. The water in certain inland waterways, such as rivers and canals, is going to have a discolored appearance, while the water along beaches and Jetty inlets is going to have a more clear appearance with blue and green hues.
CLEAR
If you're worried about fish seeing your line underwater, clear monofilament is a fantastic option.
Although fluorocarbon's characteristics make it less apparent under the surface, transparent monofilament performs well in all scenarios.
Another clear choice available on the market is known as clear blue.
Underwater, the line is quite visible, but the blue tint makes it easier to discern above water.
RED LINE
Underwater, red lines are thought to become invisible.
This is based on research that indicates that red items lose their color first when submerged.
Divers, on the other hand, claim that red items that lose their color become black.
Red lines are also popular since they are easier to see above the water.
Companies that make red hooks claim that they induce more bites because they resemble blood, which adds to the uncertainty around the red line.
Many fishermen find it difficult to believe that the red line is invisible, but the red hooks are.
In any case, fishermen seeking a different line color might choose the red line.
The high-visibility yellow hue is ideal for fishermen who monitor their line for bites.
YELLOW LINE
The bright color makes it easier to spot from above, and even little bites are visible.
The disadvantage is that it makes the fish underneath more apparent.
This hue of line is ideal for filthy water, yet it is very visible beneath it in clear water.
It's a trade off for fishermen who want to see their line, and aggressive fish may not see the line when they're ready to hit a bait.
The yellow line has its uses, and the advantage of being able to detect bites may offset any loss in bites from line-wary fish.
GREEN LINE
Green is an excellent hue for merging into water.
The bulk of the water we fishermen fish in has a green hue to it.
Green line, like camouflage, blends into its surroundings and is a wonderful option for fishermen who want to keep their line invisible to fish.
In really pure water, however, green may be more noticeable than clear.
Overall, green is a fantastic line color to use in a variety of circumstances.
How to choose the best fishing line Not sure what line to use? Visit that page on How to Choose the Best Fishing Line to help you decide what line might suit your needs.